Why Cats Make Amazing Companions
Cats are one of the most popular types of household pets for many reasons. They bring a lot to the
relationship between people and animals, and they come with a lot of benefits.
Cats have been kept as pets throughout history, but they gained a high degree of popularity at the end of the 1800s as they became prized for their ability to hunt and kill rodents. Today, it's highly common to have a cat, or multiple cats, in the home for a wide variety of reasons, and chief among them is what good companions they make.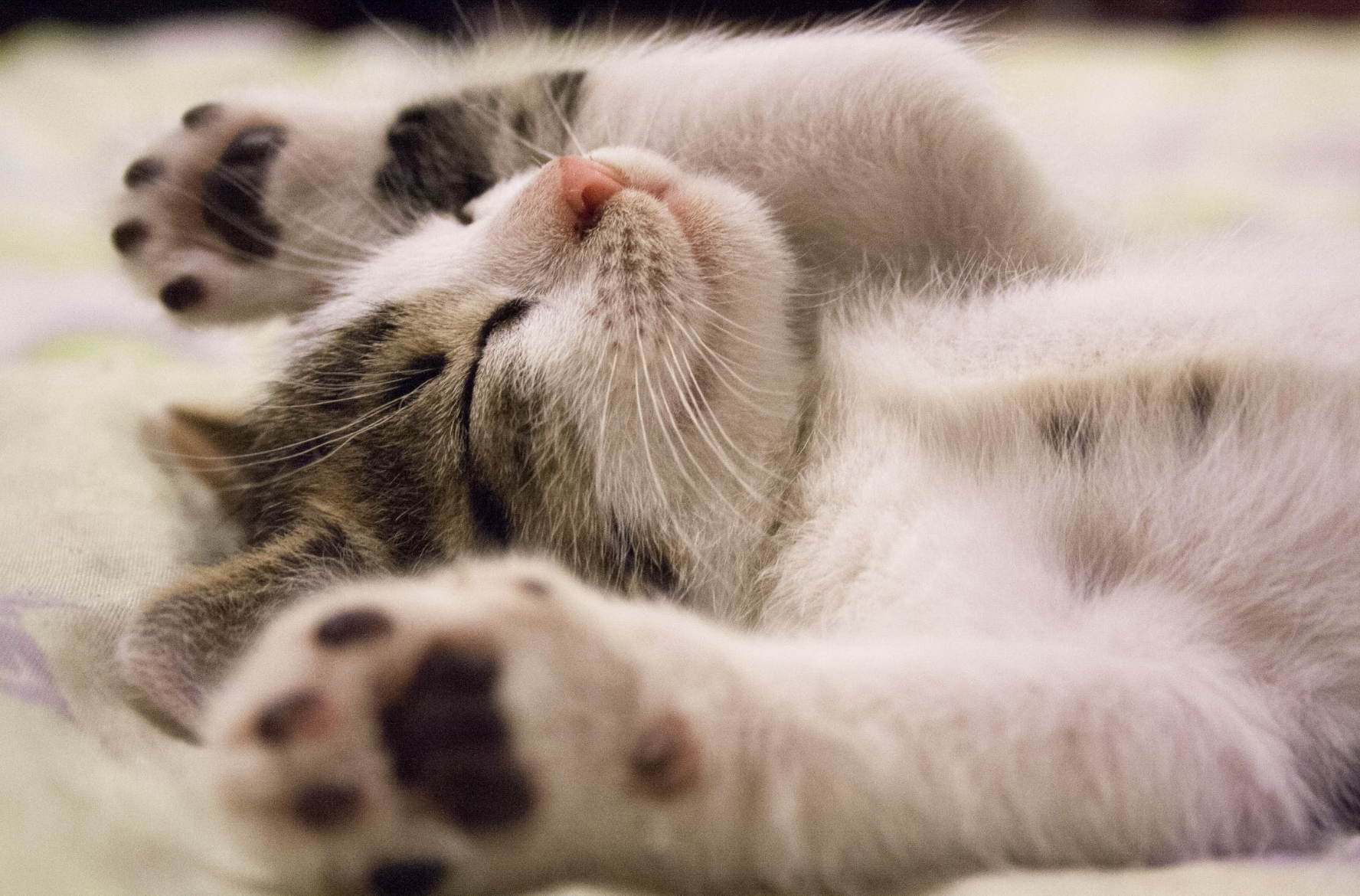 Cats Don't Require Much Maintenance
While there are a lot of pets that need plenty of maintenance to keep them cared for and healthy, cats
require very little.
Because they so easily adapt to litter boxes, they don't need to be taken out for walks. They don't need to go to a dog park in order to run and play. They are fairly independent pets that you can leave alone for many hours without them becoming anxious or needing anything from you.
It even costs less to take care of cats than it does dogs thanks to less-expensive food and vet bills.
Mature Cats Are Perfect Companions
Kittens do need some extra care, and they tend to want to play a lot. For those reasons, many people
choose to get an adult cat. Adult cats are very easy to care for, and they like to spend time relaxing.
If you want a downtime companion, adult cats perfectly fit the bill. They also tend to be better for homes with children, as they aren't as likely to scratch. They know how to ensure that their claws are kept retracted, and they are better at taking cues from their human companions.
Cats Make Strong Bonds With Humans
It's a myth that cats are so independent that they don't care about their humans. The truth is quite the
opposite! Studies have shown that they bond strongly with their human caregivers, and they attach just
as strongly as dogs do.
If you're gone, your cat misses you, even if they seem indifferent. Cats see their owners as an important source of their own security and well-being.
Cats Are Good for Your Health
There is evidence that there are significant health benefits to having a cat as a companion.
Cats were found to help lower the stress of their owners. Cat owners lower their risk of fatal heart attacks and
strokes by 30%. It's unknown exactly which mechanism provides this health advantage, but it may be because they need very little care and because they enjoy being petted.
It's also been found that their purring has health benefits for both cats and their owners. The frequency of purring, about 20 to 50 Hertz, is believed to be what creates the healthy results. A cat's purring is similar in frequency to ultrasound therapy often used in humans. This therapy can help patients with pain, edema, and certain other health problems.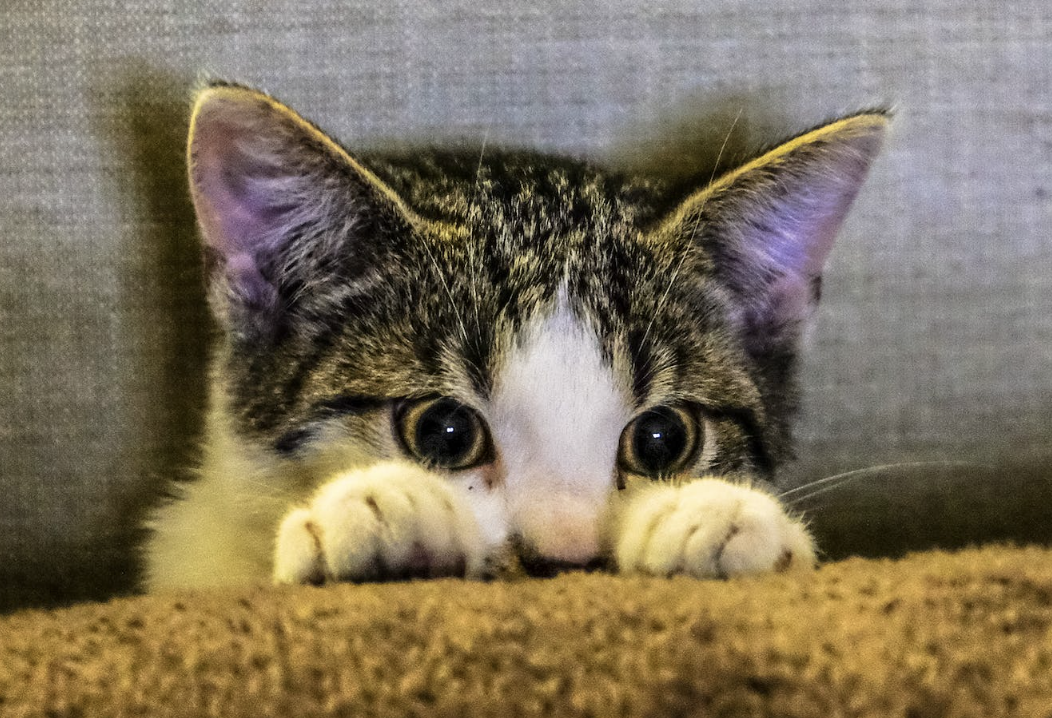 The Cat-Human Bond Is Like the Human-Human Bond
Many cat owners feel that their cat is a family member, and there are reasons behind this. A study has
shown that the bond between humans and their cats is very much like their bonds with other people.
Cats and their owners influence each other's behavior to a large degree. It even showed that when a
cat's owner did something appreciated by a cat, the cat would later return the favor and do something
nice for their owner.
Cats Often Know How Their Owners Feel
Research has shown that cats are aware of how their owners feel and can distinguish their different
facial expressions. A smiling, happy owner was more likely to be met with certain positive actions from a
cat like sitting in the owner's lap, rubbing the owner, and purring. However, this doesn't extend to cats
and strangers.
The bond between cats and their owners is deep, and they see no need to distinguish different expressions on strangers' faces.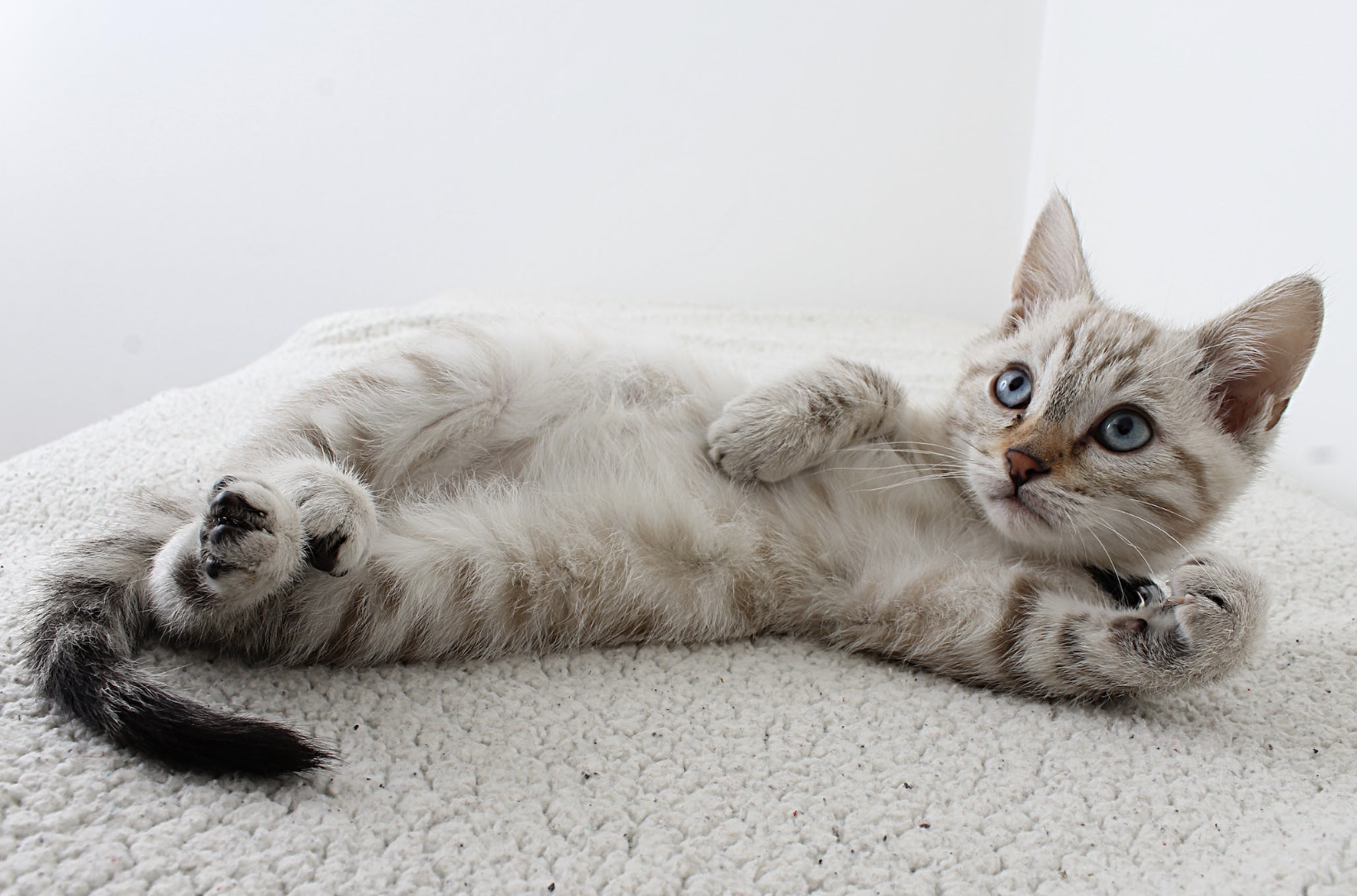 Cats DO Know Their Names
While dogs clearly understand their names, many people think that cats don't. However, a study has shown that they do know their names, and they can even pick it out among very similar words.
And, they can do this even when strangers say their name. It's just another aspect of cats that makes them easy to live with. If you ever need to get your feline companion's attention, just call out their name.
When you live with a cat, it can help you not to feel lonely and to get the affection you want without
doing a lot of work.
From their strong bonds with humans to their soothing purrs, cats make great companions that are perfect for even small homes and apartments.
Cats are intelligent, loyal, and mostly calm, and that makes for a great companion.
Please don't hesitate to reach out to us if you need anything or have any questions! 
info@furryfreshness.com or 866.693.8779
Lots of love 🐾
Bryson, Jennifer & the FurryFreshness Team